GYEN and ZUSD Stablecoins
Are Now Available
on the Stellar Network
GMO-Z.com Trust Company, Inc. and the Stellar Development Foundation announced that GYEN, the first regulated Japanese yen stablecoin, and ZUSD, a U.S. dollar stablecoin, are now available on the Stellar network.
Stellar
Stellar is a decentralized, fast, scalable, and uniquely sustainable network for financial products and services. It is both a cross-currency transaction system and a platform for digital asset issuance, designed to connect the world's financial infrastructure. Financial institutions worldwide issue assets and settle payments on the Stellar network, which has grown to over 7 million accounts.
Learn more about Stellar
The Power of the Stellar Network
The Stellar network was designed specifically for the efficient transfer of value, which confers a number of important advantages.
Fast and Cost-Effective Transactions: Transactions are confirmed in ~5 seconds with a network fee averaging $0.00005 per operation.

Environmentally Responsible: The Stellar Consensus Protocol is significantly less energy intensive than proof-of-work networks and does not use or rely on miners/mining.

Interoperability: Allows institutions and currencies to connect and interoperate across borders, almost seamlessly.

Cash on/off ramps: In over 200 countries.
About GYEN and ZUSD

Stellar GYEN is the world's first regulated JPY-backed stablecoin and Stellar ZUSD is a trusted U.S. dollar-backed stablecoin. Through this collaboration, Stellar-based businesses and partners will be able to seamlessly and cost-effectively connect using GYEN and ZUSD for near-instant, borderless transactions.
GYEN and ZUSD are fully backed by 1:1 fiat reserves of JPY and USD respectively, and such reserves are audited publicly on a monthly basis by an independent, accredited accounting firm. GYEN can always be purchased and redeemed 1:1 against the JPY; and ZUSD can always be purchased and redeemed 1:1 against the USD, directly from GMO Trust.
How to Get Stellar GYEN and Stellar ZUSD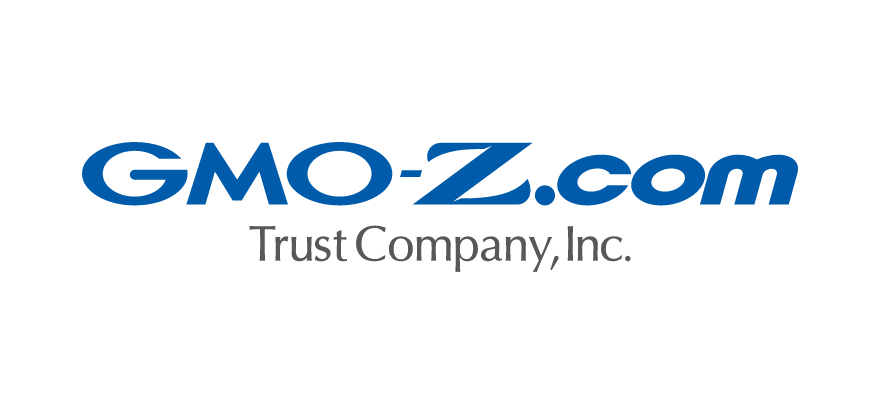 1

Open a GMO Trust Account

2

Complete and Pass KYC Process

3

Get Verified and Start Purchasing or Swapping Stellar GYEN / Stellar ZUSD
Get Started
What GMO Trust is building
A Seamless Way to Convert Stablecoins with Fiat

Instant Swaps Between Blockchains

The Next Generation Digital Fiat
Frequently Asked Questions
You can purchase Stellar GYEN and Stellar ZUSD directly through our website after you create an account.

You can swap your GYEN and ZUSD to Stellar GYEN and Stellar ZUSD through our website.

GMO-Z.com Trust Company, Inc. does not charge fees for purchasing or swapping Stellar GYEN and Stellar ZUSD.
Connect and convert your Japanese YEN or US Dollar.
Get Started
Already have an account? Sign in